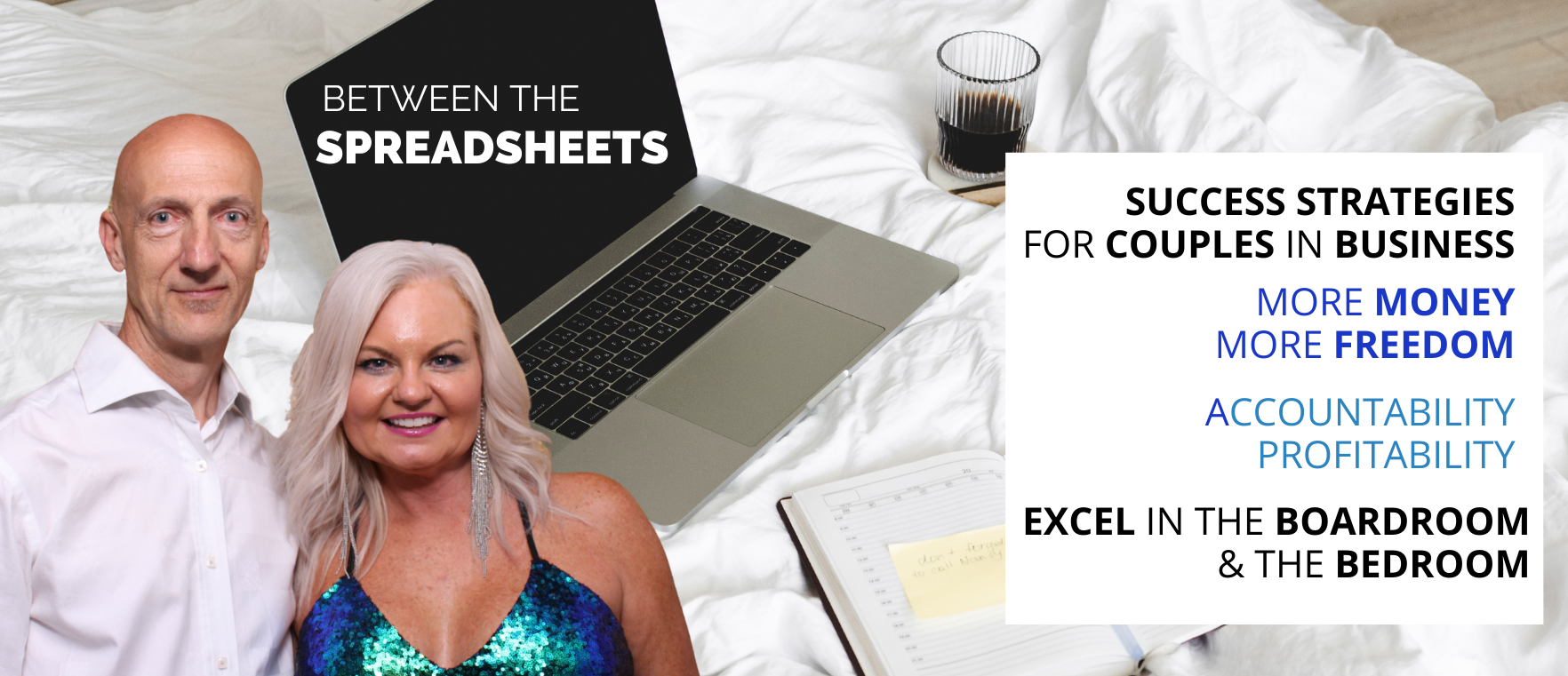 Are you a couple in business together that want a passionate relationship AND a profitable business without killing each other?

We are Stan and Kacy Carlsen and we are here to tell you that it IS possible and are proof! We have been married for 32 years and in multiple different styles of business together in various roles for all of those 32 years!

We understand the struggles of working together and playing together 24/7 and how not clocking out can hurt you from checking in on your relationship.

We have been there and done that and we are here to help!

Here is what we can help you with…

 Double (or even triple) your revenue in 6-12 months.

 Work less and have more FUN free time.

 Attracting A-Team players and the skills to lead a strong, reliable team and create the culture to keep them.

If you want to have fun working with your partner and understand the strategies to reduce conflict and maintain a happy, healthy relationship — we can make that possible for you.

If you are a couple in business together working hard and playing 24/7 and have not killed each other yet haha, then please join us! Let's build empires together!