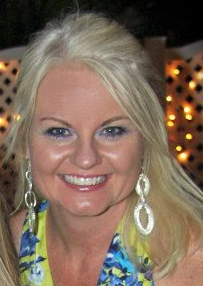 Welcome to my little corner of the web! I'm honored you want to learn a little more about me.
I started my free-spirited business adventures at 19 years old with nothing but my high school diploma in hand.
I founded my internet startup in 1997, before "startups" were a thing. Teaching myself web design and progressing into web hosting. I created an international hosting brand from zero. No investors, no loans, just blood, sweat, and tears.
I have created/bought/sold many businesses over the years and truly lead the entrepreneur's lifestyle.  This means long days, highs, lows, stress, joy, let downs, rewards all in the name of the coveted word, FREEDOM!
My mission is to help small business owners. I aspire to help people to think creatively and differently about marketing and to take opportunities to allow their businesses to flourish.
Although my career has brought me extreme happiness, nothing gets me more excited than my client's success. It's my ultimate high.
I also love helping women thrive as entrepreneurs through their branding, confidence and providing mentorship.
I am living proof that a college degree and a pedigree are not required to live the life you are dreaming of.  Drop limiting beliefs and embrace the unknown.
You design your day, now go make it great!
Inspirationally Yours,
~Kacy
Business
UpDog Media – Co-Founder/CEO
Organizations
BASBC – President
Living 4 Giving – Board Member
Honors
San Bernardino County Woman Business Owner of the Year – 2018